Event Buddies – Connecting With Like Minded People In A big Data Community
Hey friends! 🙂
Something a little different for this blog post, inspired by an initiative from the organisers of SQLBits.
I think the best thing about our industry is the community. It's a friendly community of like-minded professionals all wanting to network and socialise. Born out of a great willingness to share knowledge in a very collaborative way.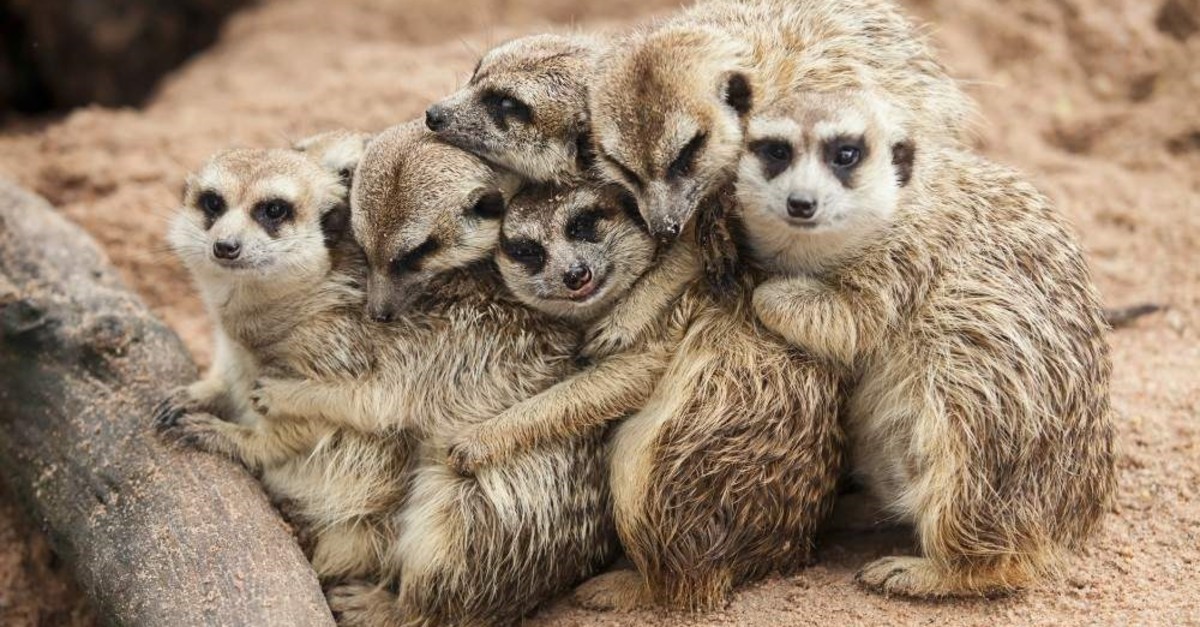 That said, the community being so huge could be viewed as a negative factor for those just starting out and new to attending events. A conference hall of thousands can seem a little overwhelming when you don't know anybody and starting conversations with random people in a time isolation could be difficult.
With this in mind, if you are feeling like this at any future event where I'm speaking, please PLEASE reach out to me. Connect/follow me on LinkedIn or Twitter, then message me privately so we can have a chat.
https://www.linkedin.com/in/mrpaulandrew
https://twitter.com/mrpaulandrew
I would be more than happy to tell you about my experiences of the events and the great community spirit I've come to know and love. Referred by many as the #SQLFamily 🙂
If you don't want to message me. That's ok too. I'm very approachable. Honest! Find me at an event and talk to me, suggested conversation starters (in no particular order):
Peated, smokey Whiskey – my favourite is the Laphroaig Port Wood.
Young children, love them, but they are such hard work!
Star Wars, Lego and Lego Star Wars.
Electric cars, solar panels, and battery storage (espically Tesla things).
Strong Belgium beer.
Home office setups and number of monitors.
Home networking, making Cat6 cables and punching out patch panels.
General DIY and home improvements.
As a last resort, anything relating to the Azure Data Platform!
Once again, please reach out to me. We have a great community I'd I want it to continue to grow.
I hope to see you at a future event.
All the best.
---